Aug. 23rd, 2012

I'm reconciling myself to the existence of my brother's new girlfriend by referring to her as The Frenchwoman and pretending she's Rousseau from
Lost
. I'm setting myself up for a fall though. I can't think of many things more disappointing than finding your brother's girlfriend isn't actually Rousseau.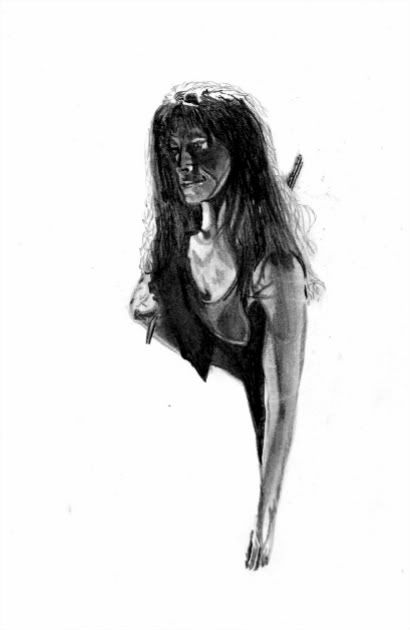 Also I lost a big chunk of time today by discovering that YouTube has quite a number of very early (as in 1985-6) episodes of
Neighbours
. Not a thing I realised I wanted to extensively review. And yet I do. I love most of all how much Paul's family love him, considering he's Paul.